Dining
Restaurant
A meal on the cruise ships of Celestyal Cruises, whether it is breakfast, lunch or dinner, is a pleasurable ritual. Everything is created from the finest Greek and international ingredients and are prepared on the same day.
Spa and Beauty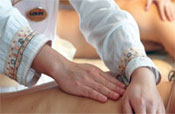 Spa
Just because you are traveling, there's no reason you can't feel well-coiffed and glamorous every day. Each of our ships is equipped with a professional salon staffed by expert hairdressers, stylists, manicurists and pedicurists and stocked with the best products. Want to look your best? Whatever brings you to our salons, you'll leave looking and feeling fantastic.
Casino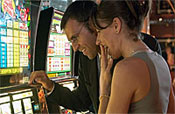 Casino
Like games of chance? Adrenaline rushes? Unbridled excitement? Join us in our comfortable casino and try your luck. Celestyal Cruises have games for every taste. Come have a specialty cocktail while you play blackjack, poker, roulette or our slots, all day and night.
Night Life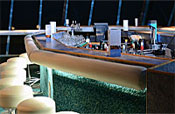 Lounge
Join us on the pool deck or at any of our well luxuriously appointed bars and lounges for a cold beer, a glass of wine, or a specialty cocktail or coffee. Try our Santorini whites, like assyrtiko, dry and fruity, and athiri, which is slightly aromatic, or our Peloponnesian wines, like white Moschofilero, with its aroma of roses and violets and spice, and Agiorghitiko, a dry aromatic red.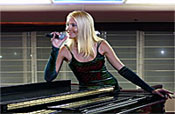 Shows and Dancing
During the cruise you will have the opportunity to participate in Special Events, organized for an even more cosmopolitan entertainment: Concerts, Karaoke Nights, impressive Cooking and Confectionary Expositions by specialists, several Shows and Tribute Performances.
Youth Activities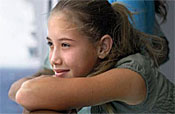 Youth Activities
Every day, on the cruise ships of Celestyal Cruises is a new day, full of adventure, games, non-stop inventive entertainment for all ages and talents! Children are creatively and educationally occupied and adults have the opportunity to feel like youngsters again!
Shopping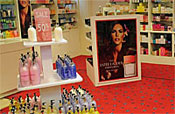 Shopping
Shopping on board our ships is like being transported to the hottest European outlets. You'll be dazzled by an immense array of products at exceptionally competitive prices.