Disney Cruises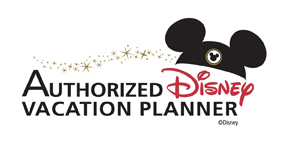 Aboard Disney Cruise Line, it's good to be a kid. Both cruise ships, Disney Magic and Disney Wonder, have nearly an entire deck dedicated to entertaining children ages 3 months to 17 years. While children at Flounder's Reef Nursery, Disney's Oceaneer Club and Oceaneer Lab are enjoying their dedicated spaces, parents can have the run of the ship "worry-free," thanks to an onboard paging service that allows children to contact their parents at any time during the cruise and anywhere on the ship.

While your kids have fun, pamper yourself with activities just for adults. For relaxation, visit the spa and fitness center, or lounge by the adults-only quiet pool. And find romance at an intimate music lounge or the elegant restaurant Palo.

Choose from Broadway-quality musicals and intimate lounge shows, family movies and talent nights, a thrilling on-deck pirate party and dazzling fireworks. Disney provides the highest levels of entertainment for the whole family. Dinner is served at three different restaurants, with the same staff serving you at each venue. And early seating is available for families with young children.

Snorkel in the Bahamas, visit ruins in Cozumel, or shop in St. Thomas. Enjoy shore excursions for families, kids or adults only. And there's one destination that's just for Disney guests-Castaway Cay, a private island paradise.