Dining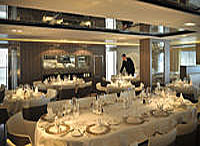 The Gastronomic Restaurant
The Gastronomic Restaurant, 268 covered, located on Deck The Liberty offers French and international cuisine combining elegance, sophistication and discretion with a selection of fine wines.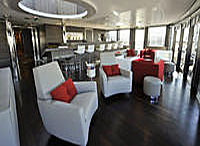 The Grill Restaurant
The Grill restaurant you can have lunch in the open air and enjoy our breakfast buffets and our themed dinners.
Onboard Activities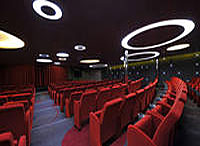 Theater
Catch performances while you set sail to your next destination in the theater.
Night Life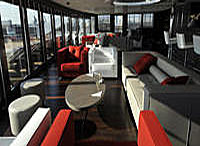 Lounge
Mingle the night away at the lounge serving fine beverages.
Sports and Fitness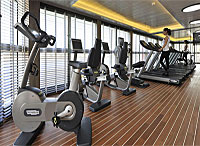 Fitness Gym
Stay fit while at sea in the fitness gym.