Dining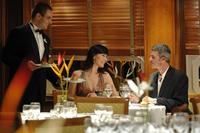 Diamond and Panoramic Restaurant
The Diamond Restaurant, 67 covered, located on Deck Antigua, to have lunch in the open air and offers a panoramic view of the surroundings. The Karukera Restaurant, located on the Pont Saint-Barth can accommodate 67 guests.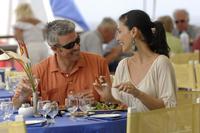 Lunch Buffet
At lunch time, tasty to eat buffets face off. In the evening, the menu is more elaborate in the decor of wood paneling Karukera, where you dine at the table of their choice. A little later, in the bar, the pianist plays your favorite tunes.
Onboard Activities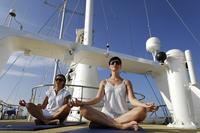 Sun Deck
Sail under the 400 sq meter sun bridge where you can take in the sun during your expedition.
Night Life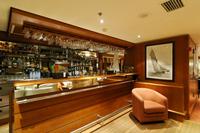 Emerald Lounge
Relax in the Emerald Lounge, dive into the deep blue sea from the marina and attend activities under sail for the sunny 400sqm Sun Bridge, are some of the enchanting moments that benefit everyone aboard the Ponant.