Dining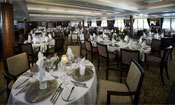 AmphorA Restaurant
AmphorA features surroundings as delightful as the menu. Inviting circular booths and plush banquette seating lend themselves to a private tete-a-tete or a convivial group of newfound friends.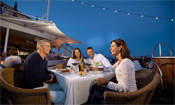 Candles
Here's the perfect place for a romantic tête-a-tête under the stars in Candles, Windstar's signature outdoor restaurant transformed by night into a dreamlike paradise. Delectable cuisine, memorable surroundings, inspired wine pairings.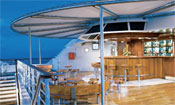 Sky Bar & Grill
Take a seat at the Sky Bar & grill with its al fresco dining and cocktails are served with soft ocean breezes.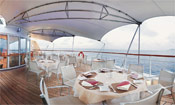 Veranda
Epicurean displays, an inviting buffet, plentiful outdoor seating, and beautiful lighting highlight Veranda's new look - the perfect spot for breakfast and lunch alfresco.
Spa and Beauty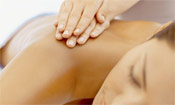 WindSpa
If your idea of relaxation is a sea-salt scrub and herbal body wrap, then the WindSpa is your destination. Enjoy a deep tissue massage or just a sea weed wrap, whatever you need the WindSpa has it waiting for you.
Onboard Activities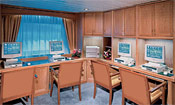 Computer Center
Keep in touch with your family and friends at the Computer Center. Email them some pictures of your amazing vacation!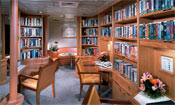 Library
With an extensive selection of hardcover books, magazines, and newspapers, the Library has everything you need.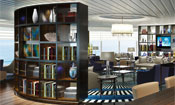 Yacht Club
Lounge away and enjoy your new-found company at the Yacht Club, a sophisticated lounge with plush seating and snacks for those who are hungry.
Casino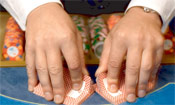 Casino
For those in the gaming mood, you can test your luck with a few hands of blackjack, among other games, in the Casino.
Night Life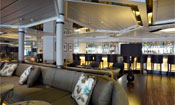 Compass Rose
Feeling bored at night? Head on over to the Compass Rose, where music plays nightly and the bartender will make your favorite drink.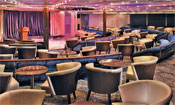 The Lounge
Enjoy nightly entertainment and cocktails at The Lounge while taking in breathtaking views of the ocean.
Sports and Fitness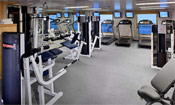 Fitness Center
If you're feeling a bit restless, head on over to the Fitness Center to burn off that energy and some calories.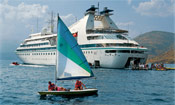 Watersports Platform
Check out the water sports platform for water-skiing, windsurfing, and the always popular banana boat. Or let the Sports Team show you the underwater basics with a resort scuba class in the ships pool.
Pools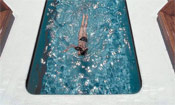 Pool
Escape the sun's heat by swimming in the Star Pride's outdoor swimming pool.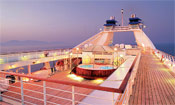 Whirlpools
With three whirlpools, you'll be sure to relax under the sun or stars.