MS Fram
Fram means 'forward' – lifting expectations of the voyage at hand. MS Fram was built in 2007 with one mission in mind – to bring her guests closer to nature, wildlife and unforgettable experiences. The spacious outside decks include access to the very front of the ship – a great place to observe marine wildlife.
Fincantieri, Italy

Registration Country
Tonnage: 11,647 tons
Length: 114.00 feet
Avg Speed: 13.00
Passenger Capacity: 318
Normal Crew Size: 75
Registration Country: Fincantieri, Italy
Cabin Features

Hairdryer
Telephone
Television

Special Requests

Fitness Facilities

Services

2 Bars
Internet Access
Library
Dining
Your voyage includes breakfast, lunch and dinner. Our restaurant is named Imaq – the Greenlandic word for "ocean", offering scenic views from every table. At the far end of the restaurant is a balcony, an ideal place from where to take photos. The open seating for the breakfast and lunch buffet creates a relaxed atmosphere. Dinner varies between buffets, set meals and barbeques. The type of dinner is announced in the daily programme. Our Head Waiter will assign tables prior to arrival. Information about table number and meal times will be in your cabin upon arrival. Please provide information regarding special requests for seating arrangements to your sales office/travel agent. At some voyages we might serve the dinner divided into Boat groups. Where possible, we plan our menus around seasonal ingredients, taking advantage of local produce to satisfy healthy appetites stimulated by the fresh sea air. Regular coffee/tea is complimentary throughout the whole voyage. Other beverages and refreshments during the day are not included but can be purchased on board in the restaurant, cafeteria and bar.
Age Restrictions
For safety reasons we cannot accept children under the age of 5 to travel with us to Antarctica or on "Wildlife in the South Atlantic Ocean", one of our voyages to South America. There is no age restriction on our other destinations. Also for safety reasons, children under 12 years of age will be individually considered on each landing. It is entirely at the Captain's discretion to allow children on shore landings.
Tipping
It is not common practice to tip on Hurtigruten ships on the coastal voyage, but if you feel that crew members should be rewarded for providing exceptional service, tip boxes and envelopes are available in the restaurant.
Inside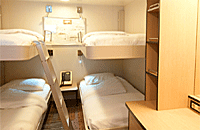 Category Code(s): I
One bed
Sofa bed
TV
Shower/toilet
Oceanview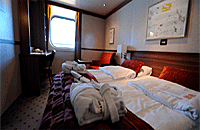 Category Code(s): F,U
One bed
One sofa bed
TV
Kettle
Shower/toilet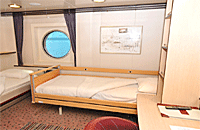 Category Code(s): FJ,GO,N
One bed
One sofa
Table
TV
Shower/toilet
MiniSuite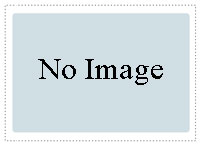 Category Code(s): M
One room with seating area
TV
Mini Bar
Kettle
Shower/toilet
Suite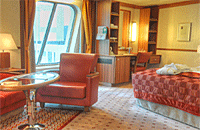 Category Code(s): MG
One room with a private balcony
Seating area
TV
Mini Bar
Kettle
Double bed
Shower/toilet